Services
Our aim is the attainment of your goals.
For Private Owners
Our high quality services are addressed to every private owner who wishes to be aware of the completion methods used, in every step of the construction, as well as of the end result of their project.
For Professionals
For the professionals of the construction sector such as Architects, Civil Engineers, Construction companies, that are constantly seeking new, modern methods of design and construction, in order to be up to date and on top of their game in a competitive market.
What distinguishes us is the realistic and rational management of the projects we undertake, thus achieving high quality at a low cost.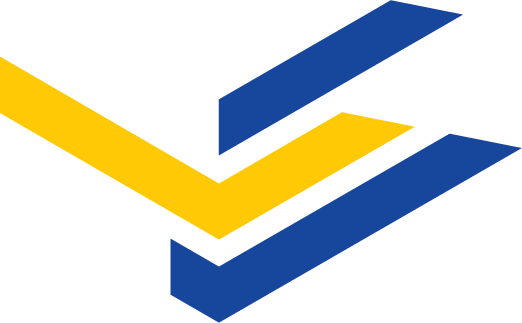 Company
We serve progress.
BIM
The method that brings reality into your designs.